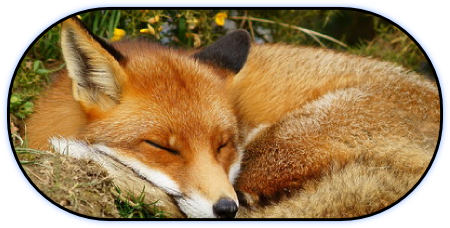 Long time no see!
Pytddmon has been asleep for awhile. The plans for configurability from the autumn didn't fly, not least because I found out about a serious bug which made me unmotivated to merge stuff into the objarni/pytddmon repository.
But beneath the surface some things has started to happen. In an attempt to understand the bug, I tried to simplify pytddmon.py as much as possible. That work resulted in a new class for file change detection called Monitor. The work to integrate that class is going on in the pytddmon_monitor_integration fork, and so far it has resulted in 30% less code — down from 800 lines to 550! Even though it actually didn't solve the bug :(, I'm all for keeping the source small and neat, so I think I will merge that fork as soon as it feels stable enough, and make a new release at the same time.
But the bug remains unsolved. However, I have understood the nature of the bug, and actually it might not be possible to solve at all, or rather, not a problem which pytddmon should solve for the user. I'll write a blog post about it some other time.
Since we're so few developers, we've decided to drop support for Python2.6, and focus on 2.7 (keeping CPython3.2 running too). If this bugs you out, please make your voice heard either by commenting here, telling the pytddmon twitter account about it, or join the mailing list and tell us about it.
Also, experimental work is being done to make pytddmon run in IronPython2.7 and Jython2.7. That would be seriously cool, seeing pytddmon in a .NET and Java "suit"!
Oh yeah. Spam. I've had 500 spam comments since october. That is *way* too much administration, so I bit the sour apple and bought an Akismet key. So if you've added comments to this site and I haven't answered, sorry. That problem doesn't exist anymore.